We all want to provide our kids the best learning and joyful experience in their early development years. Kids are very fond of their toys and activities kits. If they absolutely love their toys, they can spend quality time with them.
Here I am listing few things that 3 years old must have to play and learn. As I have seen my daughter enjoying these things a lot.
1. Doodle pro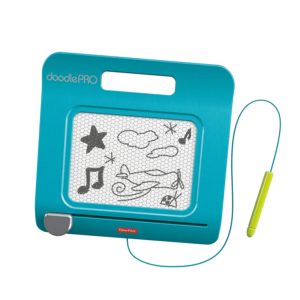 At age of three, all kids enjoy their imagination on board. They love to draw and write. Doodle is amazing thing for them. Compact and easy to use.
I have bought Fisher-price doodle pro for my daughter. It is an amazing thing to bring out kids creativity and imagination.
2. Lego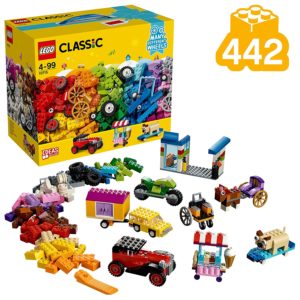 Who doesn't love to build new things? Lego is an amazing way to learn to create things at an early age. I love to see my daughter's concentration and joy when she plays with it.
Host Laravel Application on DigitalOcean
Use coupon
5balloons
on this
Cloudways Affiliate URL
to get special discount.
I have bought a Lego classic for her at this age, and I am planning to add more in her toys collection in the upcoming years.
3.Board books set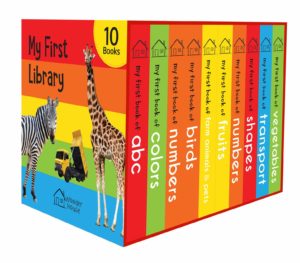 This is an age of learning and development for kids. They love to learn with bright pictures. This amazing set of board books is great choice to add in thier books collection.
I have bought My First library for her.This is the set of 10 books. They have set of 20 board books as well.
4. Toy laptop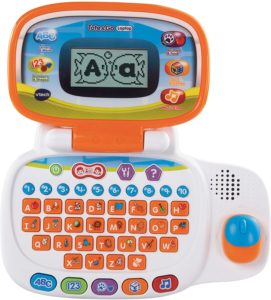 My daughter watch me and my wife on our laptop day and night, why not to offer them some learning on their own toy laptop. Toy laptop is providing learning through music and pictures. It's fun for kids to set up their own office with a laptop and learn things.
I have bought Vtech My Laptop for her. It has many learning activities with sound.
 5. Magnetic Slate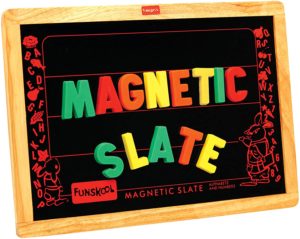 Magnets are so much fun. Kids love to play with magnets. Magnetics slate offers to teach alphabets and numbers to kids.
I have bought Funskool Magnetic Slate for her.